FROM A POLISHER OF GEMSTONES TO A SYSTEMS SUPPLIER FOR GRINDING AND DRESSING TOOLS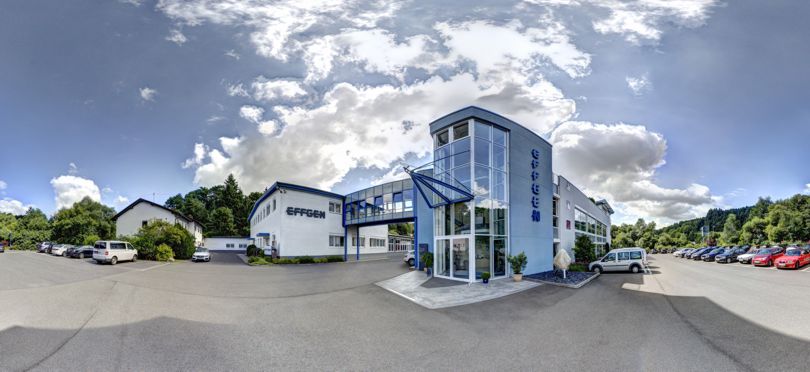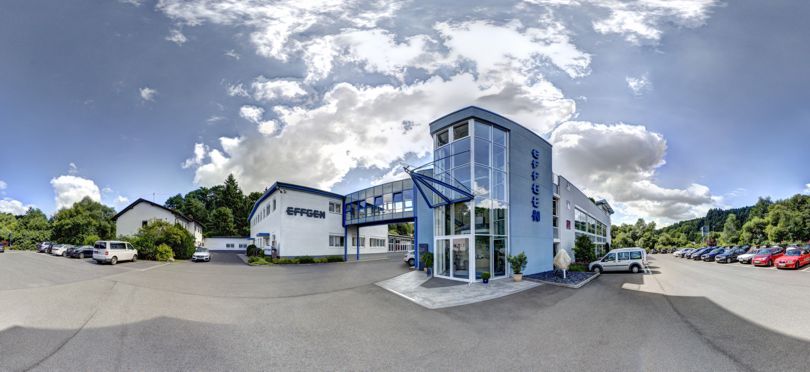 In the heart of Germany's gemstone region, there is a unique systems provider for grinding and dressing tools – Effgen Lapport Schleiftechnik.
For over 100 years, Effgen Lapport Schleiftechnik has been offering its customers individual solutions for the most demanding grinding tasks. Initially, the company developed tools which allowed gemstones to be processed more accurately and cost-effectively than ever before. However, before long, it made the transition from producing these tools for its own use to selling them to nearby gemstone polishers. Today, Effgen Lapport Schleiftechnik offers grinding applications for almost every sector of industry. Outstanding customer service and competent technical support are included, of course. The company's product portfolio extends from conventional and high-performance grinding tools to dressing tools. This comprehensive product range and service ethos make Effgen Lapport Schleiftechnik a true systems supplier.
Effgen Lapport Schleiftechnik employs more than 450 qualified and dedicated employees at its German production sites in Herrstein and Enkenbach-Alsenborn. Sales offices in France, Ireland, and Switzerland, as well as a world-wide network of representative offices and trading partners, ensure excellent customer proximity.
The Effgen Lapport Schleiftechnik Group comprises the brands Effgen Schleiftechnik and Lapport Schleiftechnik. Effgen Schleiftechnik is your partner for highly hard grinding, polishing and dressing tools made of diamond and cubic boron nitride. Lapport Schleiftechnik is your partner for conventional grinding tools made of aluminium oxide and silicon carbide. A shared network of sales and application technology maximises synergies that benefit you as a customer as well as providing systematic consulting services from a single source.
Effgen Schleiftechnik's product portfolio includes highly hard grinding tools with electroplated, metallic, ceramic, and resin bonds. The diameter spectrum ranges from 0.08 to 1,600 mm, depending on the application and product category. Effgen Schleiftechnik manufactures both stationary and rotating dressing tools. Rotating dressing tools can be supplied as form and profile dressing tools, the latter also in a negative version for the highest precision applications.
Lapport Schleiftechnik complements the product range with conventional grinding tools using ceramic and synthetic resin bonds up to grain size F-1200. Diameters range from 50 mm up to 1,200 mm for solid grinding wheels and up to 1,600 mm for segmented designs, bonded to reusable bodies. Grinding segments, honing stones, and manual tools, such as whetstones and sharpening stones in any desired geometries, complete the product range.