TRAINING COURSE CONTENT
Our bespoke training courses teach you everything you need to know about the grinding process.
We agree the content of the training course with you in advance and tailor it to the specific needs of your participants, e.g. basics, grinding tools, dressing and/or cooling lubrication.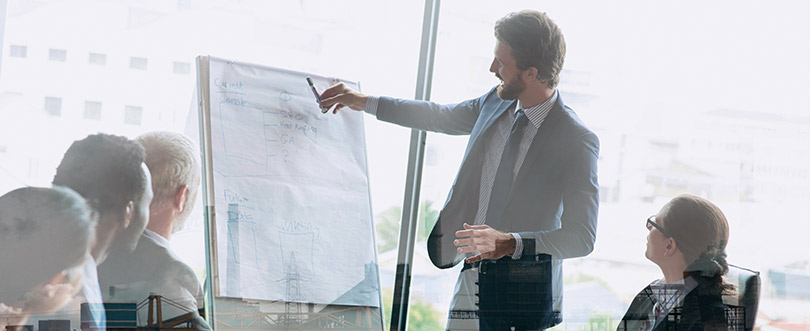 The course can take place either on your or our premises and will be taught by our most experienced application engineers. They are well-equipped to answer even the most challenging questions – after all they work closely with these processes every day. Usually directly on the customer's premises, often directly at the machines.
Naturally, we issue personal certificates to confirm successful participation in this effective transfer of know-how.