OUR INTERNSHIPS
We offer internships for pupils and students in a variety of skilled occupations. Regardless of whether during or after school, university or before starting an apprenticeship. Get a taste of your potential dream job, learn the basics of a profession and give us the opportunity to get to know you and your talents.
You can apply for an internship at any time by sending us the usual documents and stating how long you would like the internship to last. We look forward to hearing from you.
Please send your application documents to one of the addresses below.
STUDENT THESES
Have you decided to follow a university education after graduating from high school? Are you looking for a suitable company where you can write your bachelor's or master's thesis? Then you've come to the right place. In partnership with various universities, Effgen Lapport Schleiftechnik has been offering opportunities for students to write theses in both commercial and technical areas of the company for many years. Our competent team will help you to choose your topic and provide answers to any company-specific questions or procedures you may have.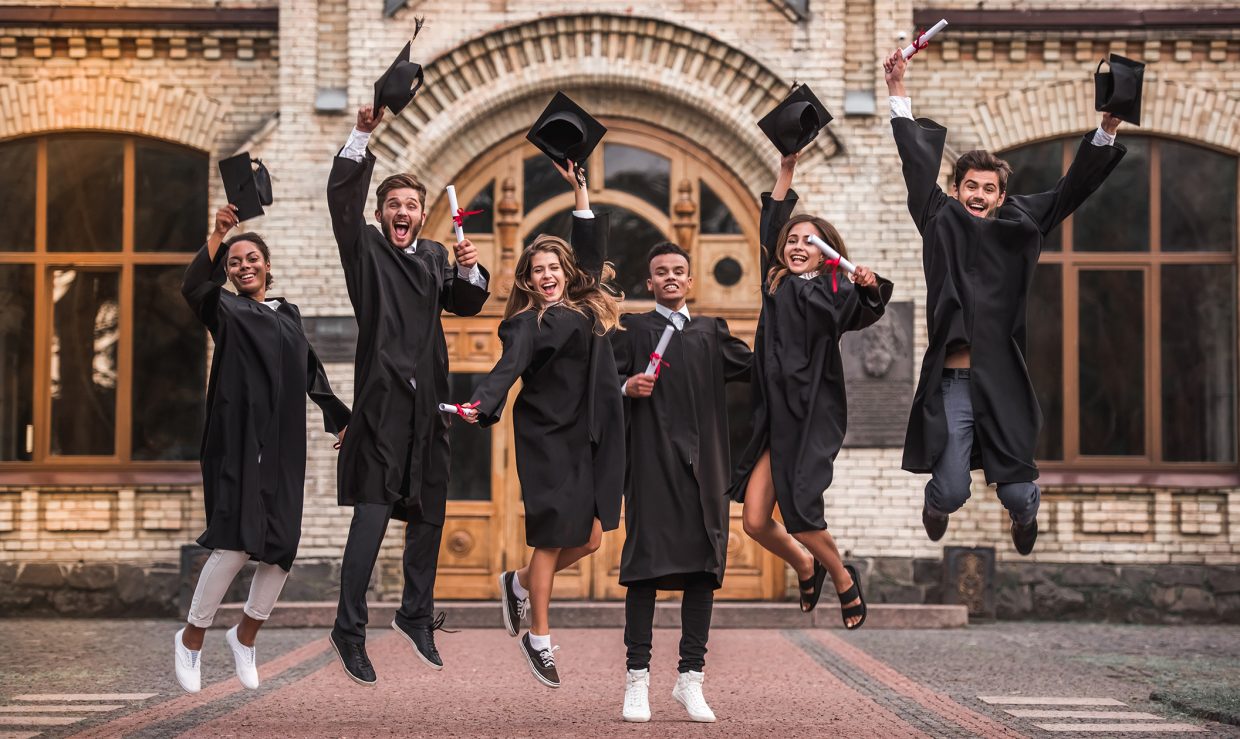 Send us your application documents:
"During my six-month internship, I was able to gain a comprehensive insight into the various departments of Effgen. After only a short time, I was able to carry out experiments for my bachelor thesis independently and on my own responsibility in the laboratory. When problems arose, my supervisor always took time for me and helped me to solve them. In the company Effgen there is a very pleasant working atmosphere and a lot of importance is attached to the satisfaction of the employees. I had a wonderful and instructive time here and can recommend the company to everyone.
Lea Z.,
Günter Effgen GmbH
Am Teich 3-5
55756 Herrstein | Germany
Telephone: +49 (0) 67 85 – 18 – 0
Platzhalter
Lapport Schleiftechnik GmbH
Rosenhofstraße  55
67677 Enkenbach-Alsenborn | Germany
Telephone: + 49 (0) 63 03 – 92 11 – 0
Fax:             + 49 (0) 63 03 – 66 25
*All jobs offered by Effgen Lapport Schleiftechnik for internships, bachelor and master theses are open to m/f/d.